Coming to
The UK - How to apply for a Visa?
You might find applying for a visa daunting, time consuming, and confusing. There are lot of websites out there which seems to help us prepare our applications. But still you might find the information misleading and may pay an agency to do these on behalf of you. However, most agencies will also charge you an unfair amount for these fairly straightforward service. This site aims to help you apply for these visas on your own by trying to answer some of the confusing questions.
We will keep updating this space with more detailed guides related to immigration - language checks, police clearance certificates, proof of funds, etc. We will be updating this site with relevant content based on the frequent queries we are getting.
We have applied for these visa ourselves recently (January 2023). We faced the lack of clear and concise documentation regarding the subject. So, our aim is to help you know all about applying these visas. All the information you need in a single page.
Also, please feel free to contact us through the form we have given in the website. We would try to answer these questions to the best of our knowledge.
IELTS
What are the different types of IELTS? Which one should you apply to come to the UK?
LEARN
Different courses available. Choose the right one for you.
SHARE
Are someone who applied for these Visas recently, do you want to help your peers?
INFLUENCE
Make your mark in the UX design community. Be that fresh voice with fresh ideas. Be that person to move the needle on advancing the profession and boosting your career.
Registration, Welcome coffee
Define the problem and get to know your users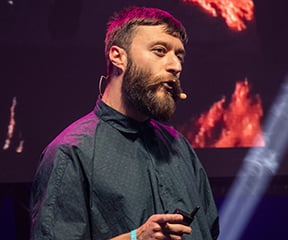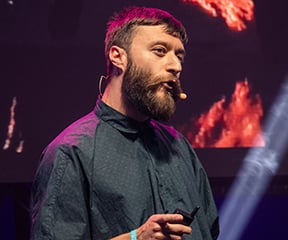 JACK GILWARD
Head of UX, Unicorns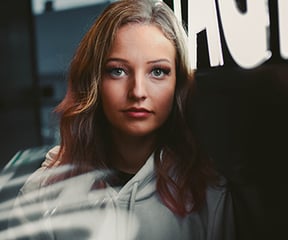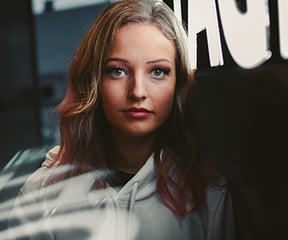 MEGAN GREEN
Chief product officer, Proton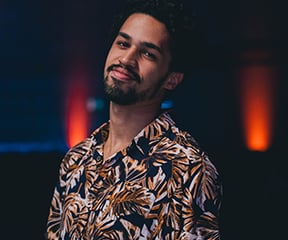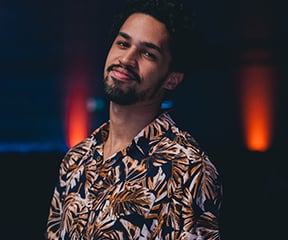 MARC LENO
Product design, VP Pass Inc.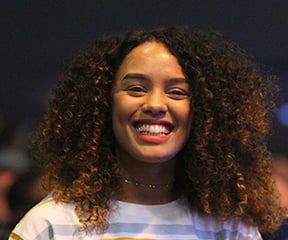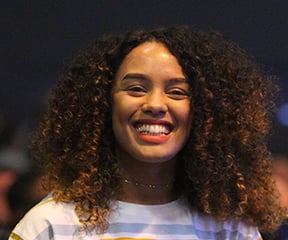 SARAH SLANKARD
UX designer, INLV